We met yesterday's goal! Twice! You know what that means, you guys get a picture of pie! And a picture of a Lackluster Croissant because that's what my friend asked for…
We're almost at 130 votes! I'm really excited about this.
By request of my uncle Tom, we now have a long term goal. If we get to 200 votes by the end of this, I will make pie! Like real pie. To share this real pie with you, I post a video of me making said pie… So let's get to 200 votes? It'll be fun.
For today, here are your bad pictures of pastry.
First up: Pie!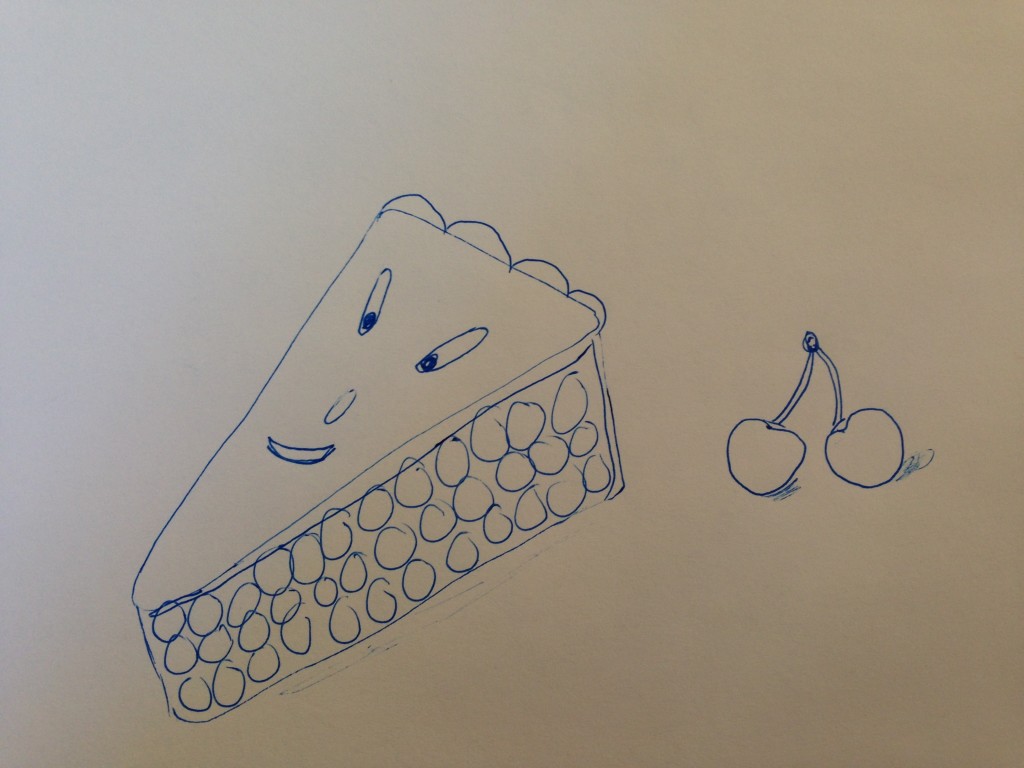 Second, for reaching 120 votes, here's a Lackluster Croissant: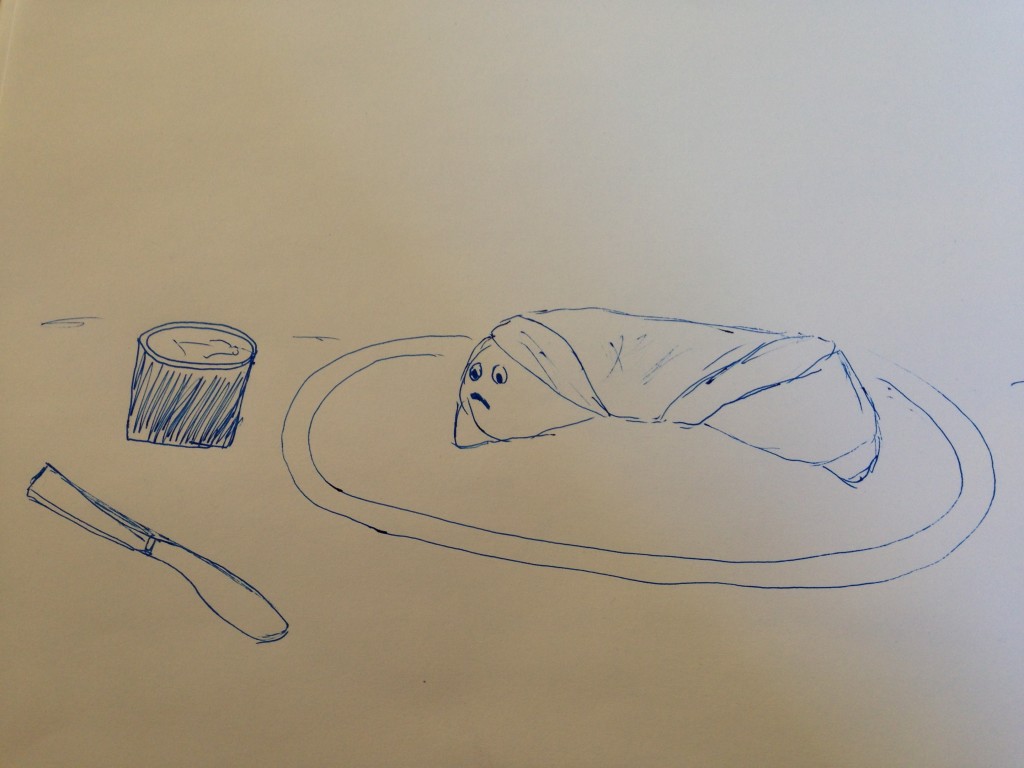 What else should I do for you guys? Keep on voting and more goofy things will come!
Vote here by clicking the Facebook LIKE button over the video. If you've already voted, you can still help by sharing this link on all of the internet places and by commenting. Yay!
http://26th.abcsofdeathpart2.com/entry/m-is-for-misanthrope/
And if you missed them, here are haikus about pie.