Got off to an okay start with the movie watching in January. I was a bit slower than last year but I did still manage to watch a good 20 movies. And 3 of those were The Lord of the Rings so that counts for like double, right?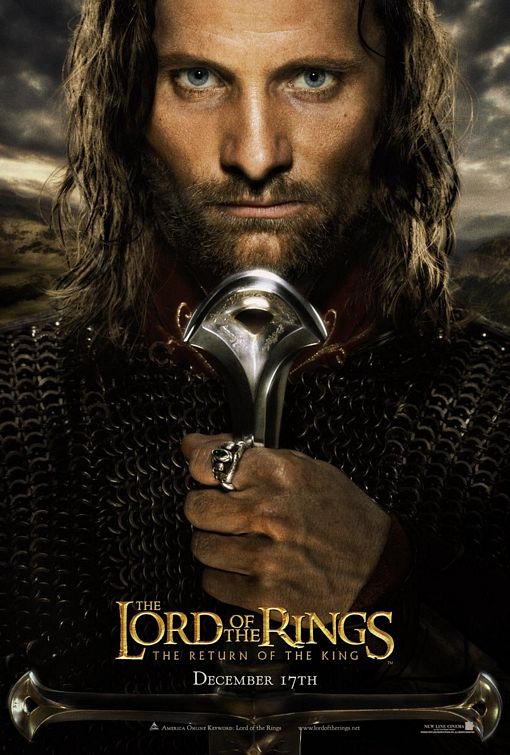 I watched 12 movies I'd never seen before which is decent. I'm still catching up on all of the Oscar movies. I need to see Zero Dark Thirty and Amour for best picture. I'd like to see at least Searching for Sugar Man in the docs. And I've only seen one of the foreign films this year. Oops. After I watch Frankenweenie tonight (Yay!) I'll only need to see Pirates! Band of Misfits for the animation.
I have time to watch a couple more before the Oscars, right?
I actually don't care all that much about the Academy Awards. I'll probably watch them because my friend will probably have an Oscar party but really, whatever. There are so many good movies that happen, the Academy Awards always seem to be a rather arbitrary judge of actual quality. It's fun to keep up though I guess.
Here are my January movies!
1/1/2013 Fellowship of the Rings
1/2/2013 Silver Linings Playbook
1/4/2013 The Two Towers
1/4/2013 Take This Waltz
1/4/2013 Sleepwalk With Me
1/5/2013 The Queen of Versailles
1/8/2013 Beetlejuice
1/8/2013 Return of the King
1/9/2013 The Deep Blue Sea
1/10/2013 The Nightmare Before Christmas
1/10/2013 James and the Giant Peach
1/11/2013 The Muppet Movie
1/12/2013 The Invisible War
1/14/2013 Take Shelter
1/17/2013 Bourne Legacy
1/20/2013 Beasts of the Southern Wild
1/21/2013 Jiro Dreams of Sushi
1/23/2013 How to Survive a Plague
1/23/2013 Best Exotic Marigold Hotel
1/27/2013 Shirin
Highlights of the month were LotR obviously. Invisible War, Jiro Dreams of Sushi, and How to Survive a Plague are all great documentaries. I loved Take Shelter and Shirin was great. I always love anything Muppets. And of course Beetlejuice and Nightmare Before Christmas for old time comforty favorites while I had the flu.
I'm off to a good start this month but I have a really busy Feb with work and stuff coming up so I don't know how much I'll realistically get to watch. It's a short month anyway. I dunno. See what happens I guess!