I sort of ended up watching a movie every other day in June rather than every day. I also saw a lot in theaters, which isn't really usual for me. Things are starting to get busy in life again though so I doubt that trend is going to continue.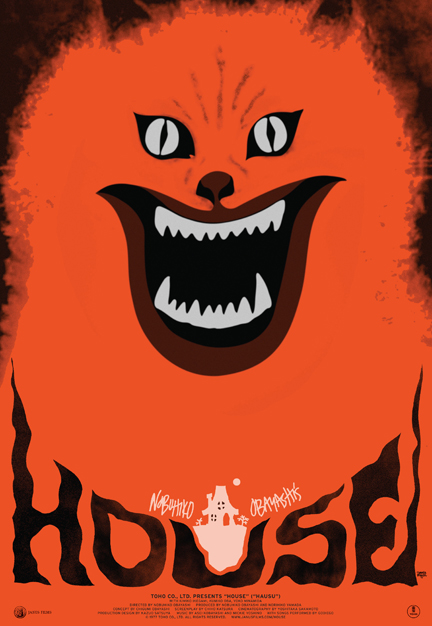 Highlights: Damsels in Distress, Moon, Safety Not Guaranteed, Moonrise Kingdom, Hausu, and Freaks.
Not so highlighted: Prometheus.
Total movies watched so far this year: I made it to 100!!! Yay!
Movies I'd never seen before: 72
I should count up how many I've seen in theaters. I'm kind of curious. Not so curious that I'm going to do it right now. But whatever.
I still really want to see Your Sister's Sister. And Brave. And Magic Mike. Oh man, do I want to see Magic Mike.
Too many movies, not enough days. Or, I guess, there are plenty of days. Just not enough days without a billion other things happening. I did go see the Dodgers play the Mets twice this weekend though so I'm really not complaining.
Anyways, here are June's movies. And the madness continues.
6/1/2012 Damsels in Distress
6/4/2012 Moon
6/7/2012 Fahrenheit 451
6/8/2012 Life As We Know It
6/10/2012 Safety Not Guaranteed
6/12/2012 Moonrise Kingdom
6/14/2012 The Thing Called Love
6/18/2012 Hausu
6/19/2012 Prometheus
6/21/2012 Hangover Part II
6/22/2012 The Vicious Kind
6/23/2012 Thor
6/25/2012 Snow White and the Huntsman
6/27/2012 Sleepless in Seattle
6/28/2012 Crazy Stupid Love
6/29/2012 The Dark Knight
6/30/2012 Freaks
Here's the trailer for Hausu. In case you don't know what it is. And in case you doubt me when I say that it's amazing.